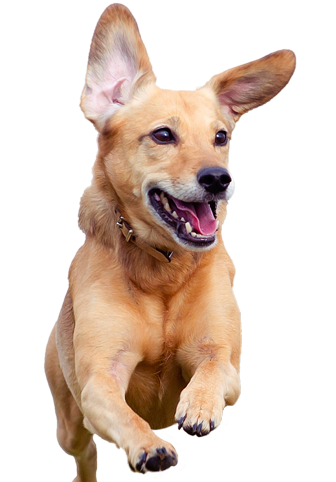 Serving San Diego's East County since 1949.
El Cajon Valley Veterinary Hospital takes pride in our dedication to the highest standards in veterinary medicine. We have a full service clinic offering state-of-the-art veterinary medical technology. We treat our patients as if they were our own and take an indivdualized approach to their long-term care.
Covid Updates. Curbside services.
No clients allowed inside the building. We DO NOT take appointments so wait times may be longer, up to 2 hours or more. We may stop taking patients around 2pm weekdays and 12pm-1pm weekends. Please call before arrival to ensure you will be seen. We are doing our best to accommodate everyone under these circumstances.