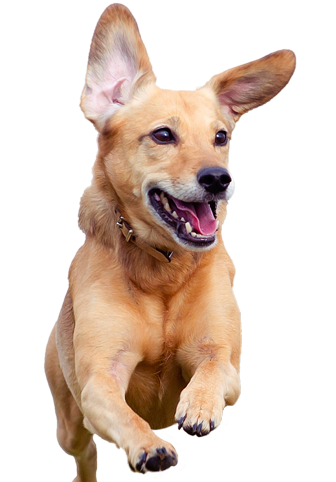 Serving San Diego's East County since 1949.
El Cajon Valley Veterinary Hospital takes pride in our dedication to the highest standards in veterinary medicine. We have a full service clinic offering state-of-the-art veterinary medical technology. We treat our patients as if they were our own and take an individualized approach to their long-term care.
COVID-19 UPDATE
We are doing curbside sevices, no appointment needed. Call to check-in and expect LONG wait times (up to two hours.) No one is allowed inside the building due to COVID restrictions. Please have a cell phone and mask with you. Thank you for your understanding during this difficult time. -ECVVH Staff.